360º Panoramas, 3D Objects & Virtual Tours
We produce 360 panoramic images of high definition and 3D images used in tourism promotion, sales, industrial activities, information, education and dissemination..
360º Panorama
360 degree panoramic image given to a location from a specific point of reference to achieve a whole perspective with its every detail, appearance and information.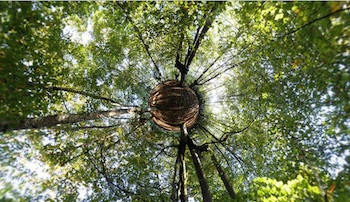 360º Panoramic tour
Applications composed by various 360 views of a same location with videos, audio or texts that give complementary information about specific part, events, processes etc… of a same location.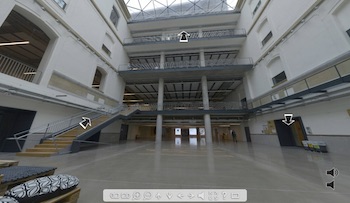 3D Objects
The photograph of 3D objects is a suitable tool for different areas such as the presentation and description of a product or object with commercial ends as well as other purposes such as tools for the dissemination, education / training in etc.